ABOUT US
---
The team at the Lipton Legal Group is dedicated to providing our clients with premier and innovative legal solutions to a myriad of situations.  Our team delivers ethical and compassionate service for our clients, while pushing the envelope to achieve optimal success.  By connecting our clients with the best resources and information, the Lipton Legal Group offers premiere services for all your legal needs.  It is our vision to combine top of the line legal services through a personalized, client-centered approach.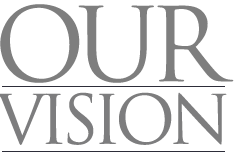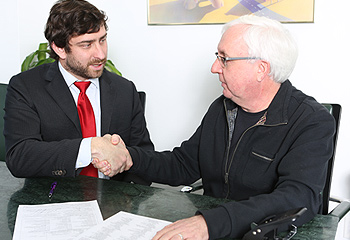 Lipton Legal Group strives to be the primary resource and partner in all aspects of clients' legal needs. Our attorneys are well versed in many different areas of law, including but not limited to Personal Injury Law, Employment Law, Business Law,  and Real Estate Law.
We endeavor to achieve results that exceed expectations through our commitment to our clients and to keep pace with and anticipate the needs of those existing and potential business and individual clients we serve in Southern California area. We offer accessible, efficient, responsive and innovative legal solutions, excellent legal representation and a dedication to quality customer service. We believe in a practical, consultative and client-focused approach to identify and respond to problems and challenges. With the highest standards of excellence and integrity, Lipton Legal Group maintains the vision of open communication and mutual respect, and will encourage initiative, innovation, teamwork, and loyalty.

Lipton Legal Group is not only passionate about providing personalized attention to our clients, our company also prides itself on working with and contributing to our community. We work directly with local charities and nonprofits, such as
The Queen of Hearts Rescue Foundation
for animals.
In addition, Lipton Legal Group sincerely believes that young lawyers will change the landscape of the future and that it is our responsibility to be involved and supportive of this population. With this in mind, the founders of Lipton Legal Group have also created The Bar Wiz, a preparation course for the California State Bar that focuses on achievement and quality of life. The Bar Wiz offers scholarships for students in need and provides internships and jobs for students that excel in the program.
At Lipton Legal Group, innovation is not just an idea, but a reality and we will always strive to be at the forefront of change and make the world a better place.